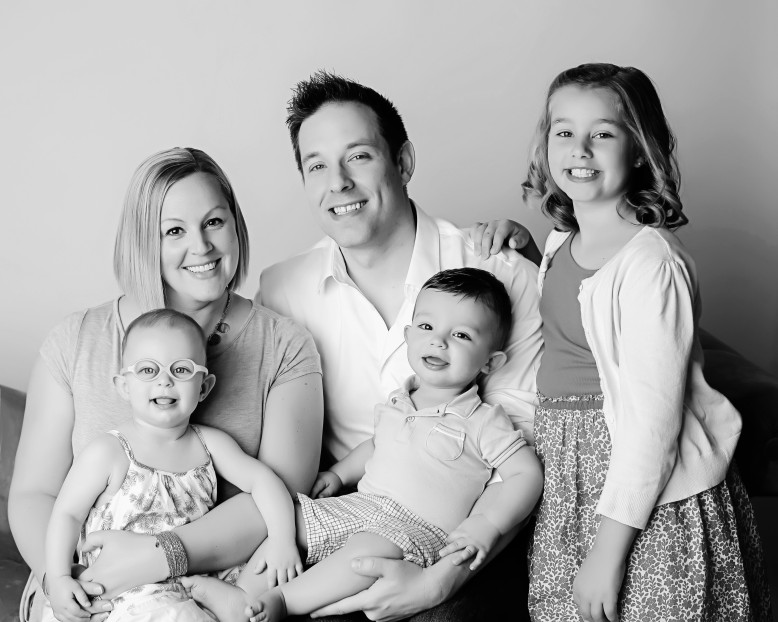 Shane and Joie have been married for almost 12.5 years. They have 4 beautiful children- 3 on earth and one sweet angel in heaven. They are passionate about eating healthy, working out, and spending time with their family. They have grown to love sharing what they have learned with others and help spread their passion of making healthy family recipes, and implementing healthy habits for their children. They recognize the importance of being an example to their children and have figured out an effective way to continue eating healthy and working out while managing a busy family.
Joie Hartley aka @watchjojogo
Joie grew up in the Seattle area and has lived there most of her life. She doesn't mind the rain but loves when the sun shines so she can get out and ride her bike! Joie has a Masters degree in early childhood special education and has now worked for 15 years with children with special needs and their families, which she is passionate about. Her life revolves around her children who she loves more than anything in the world. As a mom Joie has found the importance of taking time for herself each day.  She has clearly seen the benefits of working out and eating healthy, which helps her keep up with her children's energy. She strongly believes that she is a better mom when she carves out "me time" each day to continue developing her other passion, which includes swimming, biking , running and strength training.
Make Joie your Coach: Click here!
Shane Hartley
Shane grew up just outside of Boise Idaho but has lived in the Seattle area for the past 18 years.  He is an art director for a promotional merchandise advertising company, and enjoys designing limited editions, bags, toys, and apparel, etc.  Although Shane has always been active and enjoyed working out, he hit his heaviest weight in 2010 when work and stress got the best of him.  He realized how unhealthy his lifestyle and habits had become, especially when he wasn't even able to keep up with his kids anymore.  He started working out and eating healthy and has never looked back.  Over the past five years he has lost a total of 70 pounds.  In his own weight loss journey he realized his passion of sharing his story and helping others learn how to live health lifestyles.  When Shane is not at work or working out, he enjoys spending time with his family and learning how to juggle life with a busy nine year old and even busier 18 month old twins.
Make Shane your Coach: Click here!