This may seem like a no-brainer but we've sent out a few Shakeology samples over the years and heard some funny stories on how it was made and the terrible reactions to it when made incorrectly. For example, someone once told us that they hated it and when we asked how they'd prepared it, they said that they had mixed it in a coffee cup and stirred it with a spoon. I admit though, the instructions on the packaging aren't too descriptive. So now you know why I'm posting this. 🙂  And there's lots of great 'recipes' as well for different things to mix into your Shakeology, but this is the 'basic' way and how Joie and I tend to drink it most mornings.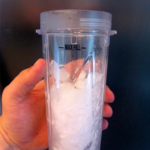 1. Fill a blender cup (ie magic bullet or similar single serve blender cup) with ice.  I personally like to fill it about half way but this is personal preference.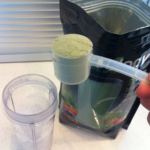 2. Add 1 single serving packet or scoop of Shakeology powder.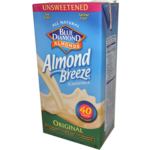 3. Add cold water or almond or coconut milk to the blender cup fill line (approx. 8-12 fl. oz) We do not recommend regular milk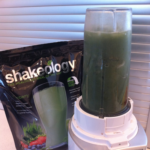 4. Blend until creamy like a frosty or smoothie. 
5. ENJOY!
For best results drink daily, (of course). 
For other Shakeology recipes and ideas go to: shakeology recipes